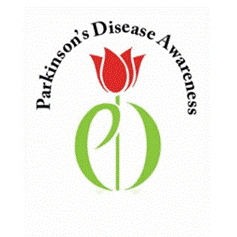 View our latest Newsletters (PDF)
Links to Relevant Websites
John Provo Publications is dedicated to providing children with easy to understand information regarding the health issues faced by their senior family members.
"Friends in Frederick" Parkinson's Disease Support Group
This offers an open and caring environment where not only those afflicted with Parkinson's Disease, but also their caregivers, family members and friends can meet to exchange information and concerns.
To get a personal kit designed to be useful getting better care in hospitals, go to this website, or call 800-473-4636.
A great resource guide for seniors in the 4-state area around Hagerstown, MD. Available at this site and in selected locations around the area in hard copy.
Four-State Alliance for Parkinson's Support Information and Photos